Crawford &
Associates, P.C.
CPAs in Governmental Accounting
We provide the best in full-service consulting and accounting to governmental entities statewide and beyond
Crawford & Associates, P.C. was founded in 1984 with the vision to provide the highest quality, specialized professional accounting services to state and local governments. Since its founding, Crawford & Associates has earned international recognition and a reputation second-to-none in governmental accounting and consulting.
Crawford & Associates is recognized for its development of governmental financial management tools, high-quality training programs and its constant high demand for public speaking on governmental accounting, auditing and financial management topics.
While headquartered in Oklahoma City, the firm's clientele includes state and local governments and other global organizations.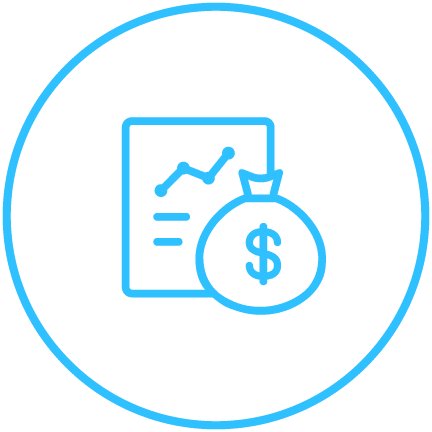 At Crawford & Associates, we've dedicated our entire practice to serving as trusted advisors to governmental entities.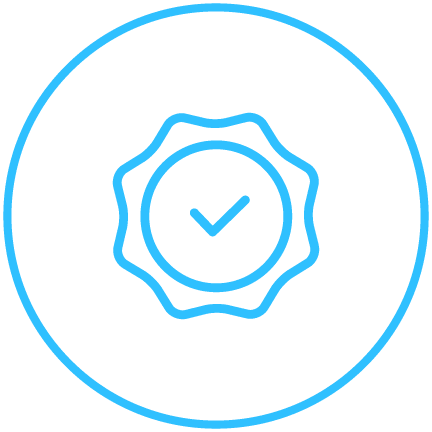 Our experts assess the relevance, risk, value and more to help our clients increase transparency as well as improve their quality of information.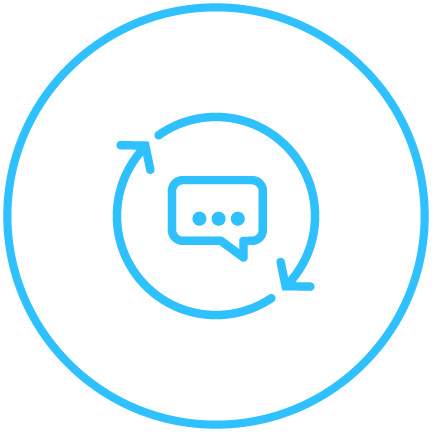 Our advisors analyze our clients' challenges and develop strategies that provide actionable insight to support decision-making.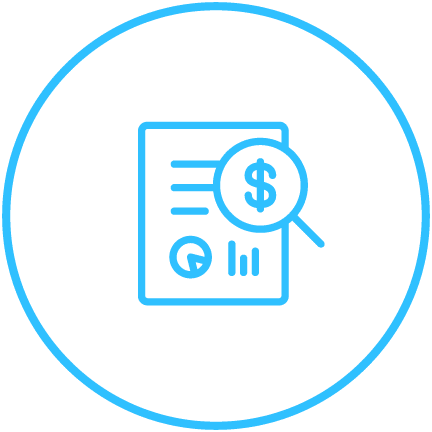 Our trained experts serve as our client's strategic guide, ensuring an organization's resources are not at risk and that its goals remain aligned with its strategy.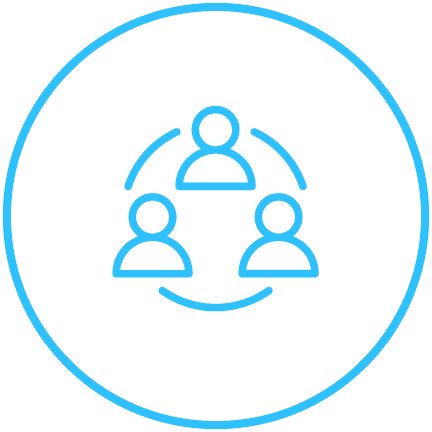 Our leadership is recognized nationally and internationally as expert speakers and instructors on the topics of governmental accounting, auditing and financial management.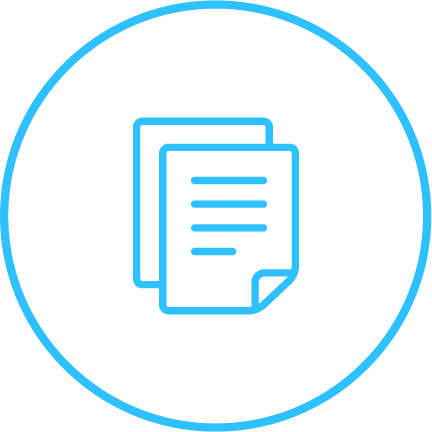 Our Performeter® is a proprietary financial analysis and rating tool used to measure a government's financial health and success. This unique report is used to evaluate financial position, financial performance and financial capability of a government.
We've developed a list of useful tools for our clients and accounting professionals who work in the government industry.
Check out the Governmental Accounting Standards Board analysis statements.
Crawford & Associates professionals' author numerous articles on governmental accounting, auditing, financial management and ethics.
Download the Oklahoma State Law Guide and summary of significant state requirements affecting municipal finance officials.
Kimberly Meek, City Manager, City of Duncan
Questions about what we do or how we do it? Give us a call today.